In partnership with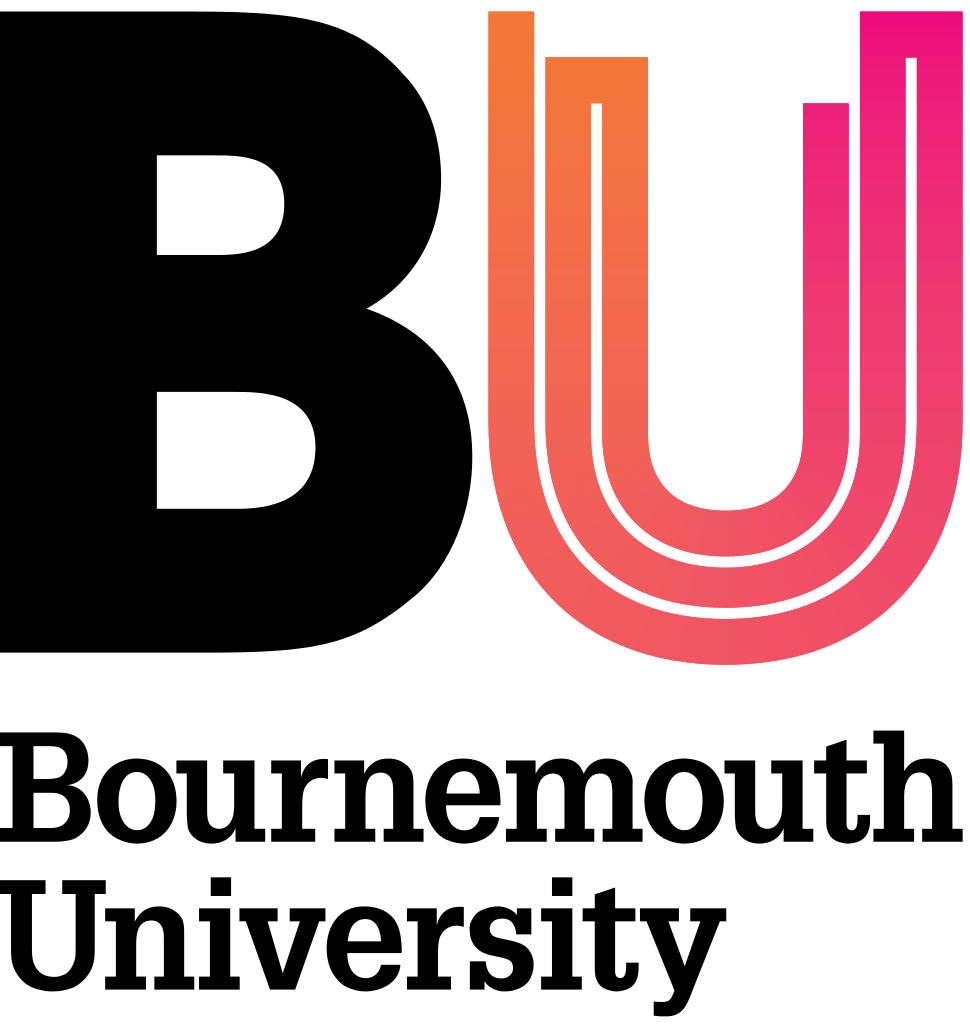 MENTORING IS FUNDAMENTAL TO PATIENT SAFETY
Masterful Mentoring is a board game designed to support nurse, midwife and AHP mentors during their annual updates. It provides a platform for reflective learning, sharing experiences and discussing what they could have done better. Built around NMC Standards.

Masterful Mentoring makes annual mentor updates fun and engaging, by providing a game-based approach to reflective learning. Two teams compete to discuss and provide answers to common questions, scenarios and situations encountered by mentors. This gives them the opportunity to share best practice, learn from each other and consider improvements they could make to their mentoring style in the future.
"The game promotes communication, interaction and it's fun so participants learn effortlessly and effectively."

mentor Bournemouth
Ready to buy the Masterful Mentoring game?
Or perhaps you'd like to get in touch?